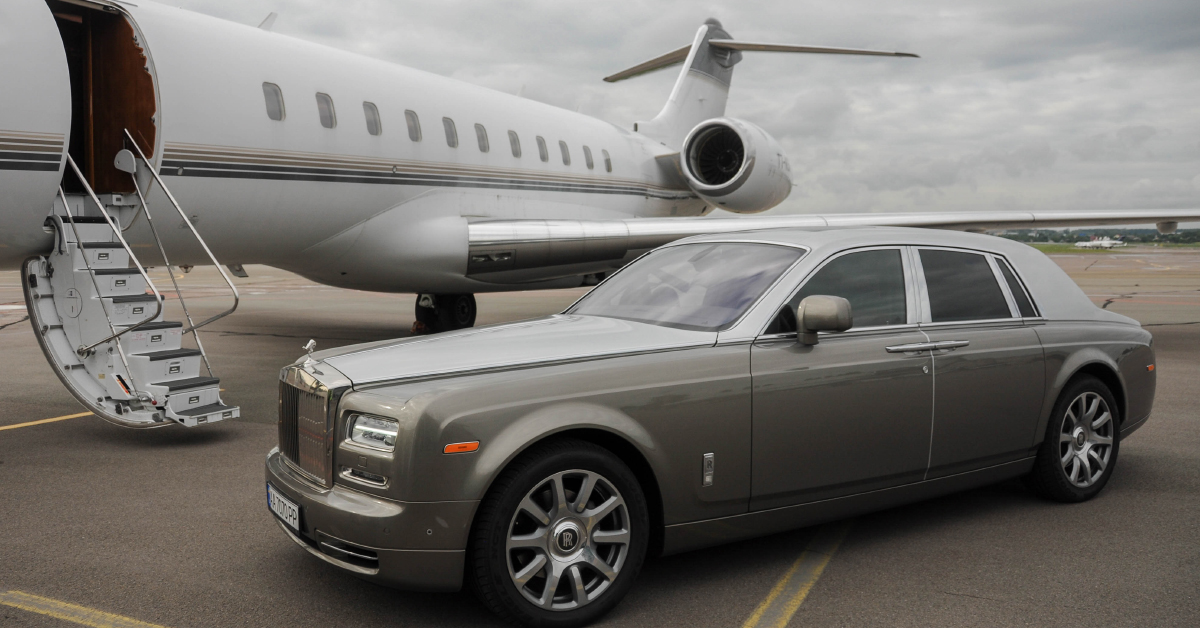 10 Great Reasons to Rent a New Luxury Car for Bahrain Airport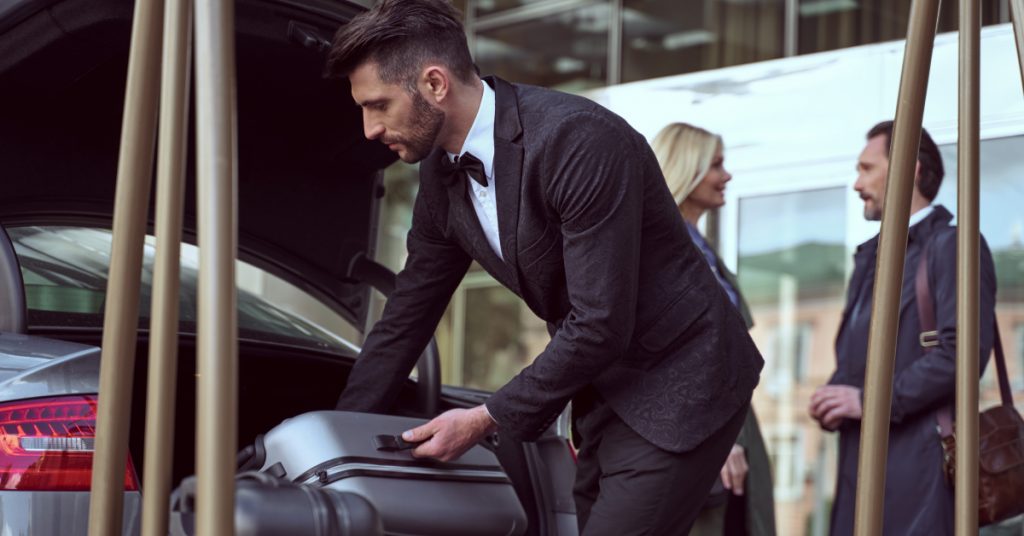 Renting a luxury car has its own perks but at an airport, it becomes the most convenient form of commute. There are many things you need to worry less about when renting a new luxury car. For instance, while departing from Bahrain airport, choose your new luxury cars from the fleet of available cars and drive with confidence. Also, have someone collect your rental car from the airport. This is also possible upon arrival that you get your rental car delivered at the airport which you get to drive across Bahrain. Let us explore the advantages of renting a new luxury car for airport travel in Bahrain.
Avoid Exorbitant Car Parking Fees at Airport while Departing from Bahrain:
Airport car parking is way more expensive as compared to a luxury car rental. Avoid exorbitant costs. Also, you need to carry your parking token with you to get your car out of the parking lot. If you lose that token, that is one more thing to worry about.
Don't get lost in the maze of multi storey car parking at Bahrain airport:
As Bahrain airport's new building got functional, there are two types of car parking areas. One for the small duration car parking and the other for long duration parking. Since you have decided to hire a car for your convenience, you no longer need to remember where you parked your car and avoid a lot of hassle driving through the multi storey car parking at Bahrain airport.
Chauffeur Driven Convenience:
If you want to opt for a professional chauffeur, they are available at the click of a button through online car booking systems and offer a lot more than regular drivers. For instance, you can expect your luxury rental car to be loaded with on board conveniences like a mini fridge, fruits, dry fruits, light snacks, entertainment console, books, magazines and more.
Air Conditioned and Climate Control Car:
Climate control system in your luxury car keeps you fresh and great while you arrive at your destination. Driving past the heatwaves and humidity in Bahrain is a breeze with the highly accurate and reliable climate control systems installed in the latest versions of luxury cars made specially for comfortable rides in Bahrain's hot climatic conditions.
100% Sanitized and Safe for you:
Refuelled for your long distance travels, expect to get a surprisingly new and comfortable luxury car with 100% sanitized and maintained in pristine condition. 24×7, on road assistance add another feather in the hat for a smooth and safe driving experience.
Luxury Airport Car Rental Services:
Comfort of a luxury car is relaxing after a long flight. Avoid jet lags and arrive in style at your destination in Bahrain. Pick up and drop your corporate clients personally in your luxury rental car and never forget to make the best first impression. Need a big car for your big family, why not go for a luxury airport car rental service like Prima Car Rental Bahrain?
Perfect Airport Meet and Greet with Luggage Assistance:
When taking chauffeur driven luxury car rental, expect to get meet and greet services for corporate and family gatherings. Also, get luggage assistance at the luggage terminal to ensure your bags are safely handled and loaded in your luxury rental car.
Guided tours from Bahrain Airport in Multiple Languages:
Multi-lingual chauffeurs for luxury car rental are available round the clock for your perfect adventure in Bahrain. They make sure your airport transfers happen on time and show you around all the locations and places of interest around Bahrain in a guided tour in your language.
Explore the beauty of Bahrain in a rental car from Bahrain Airport:
Whether you take a guided tour to Bahrain with a chauffeur or you want to explore by driving the car yourself, you can speak with Prima Bahrain Car Rental services to provide you with necessary information and latest COVID restrictions, if any.
Make the best first impression for business travel:
Making a lasting impression does not have to cost a fortune these days as new luxury cars are now available for rentals. Let your profits soar and crack the deals by providing luxurious and comfortable airport experiences for your clients and stakeholders in Bahrain.
Conclusion:
There are many perks to renting a luxury car in Bahrain. The major benefits include avoiding airport car parking fees, avoiding losing time in airport multi storey parking lot, chauffeur driven convenience, air conditioned and climate controlled cars, 100% sanitized and safe, luxurious and comfortable, airport meet and greet with luggage assistance, guided tours, get updates about local situations, business travel and more. Get in touch with Prima Bahrain to rent a new luxury car in Bahrain