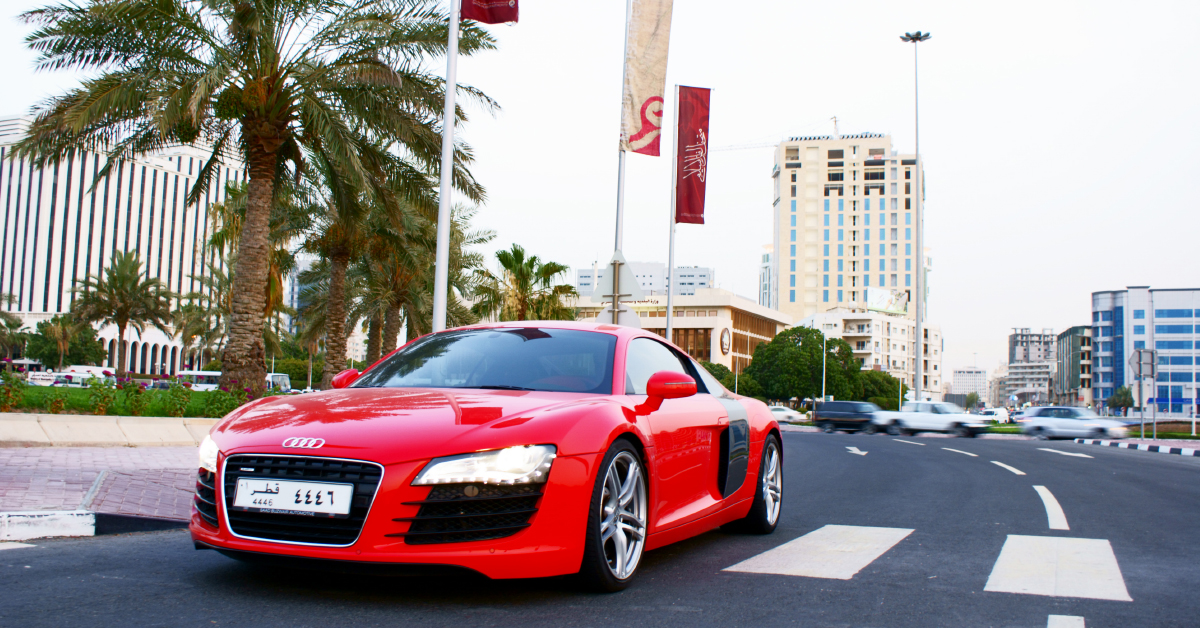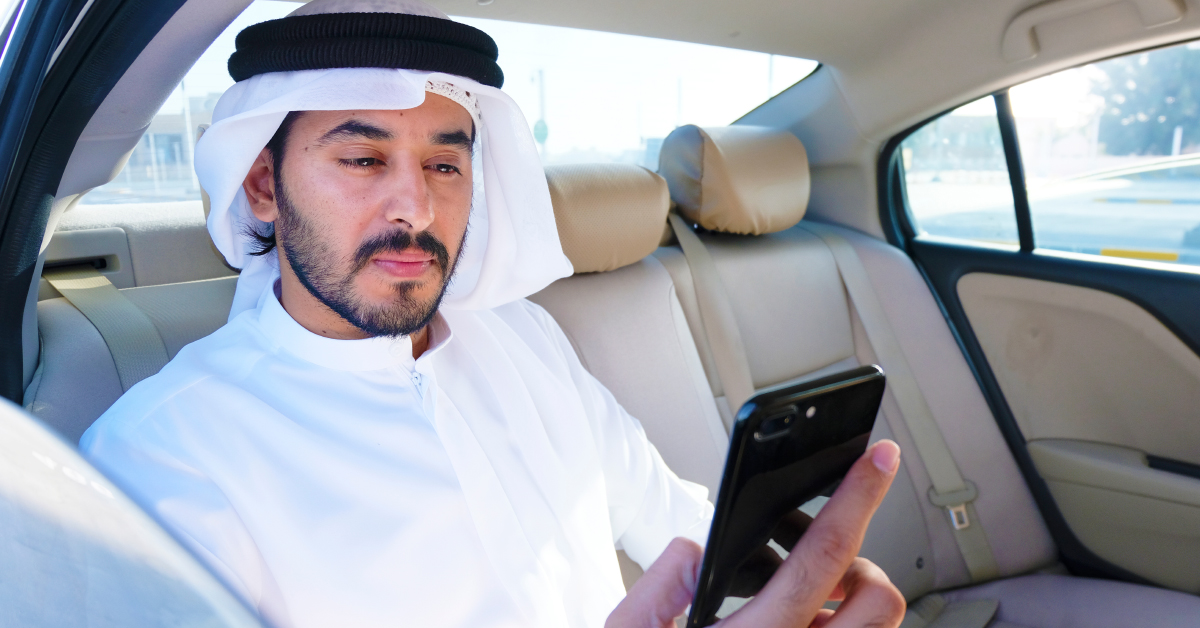 Today technology has eased our lives and provided many solutions, especially with the help of coding. Developing software and using the software as a service to cater to real-life problems has been the trend of businesses.
It is pretty helpful when you are visiting any place to travel. New places, new rules, and systems can already overwhelm you. Hopefully, booking luxury car rental methods in Manama will save your time and energy otherwise required to deal with tough local people. Similarly, making car rental in Manama or precisely car rental in Sitra is beneficial.
Here are four reasons to book a luxury car rental service
1. Ease of travel: If you don't know how to drive car or the family member who knows is unavailable or doesn't own a car. At such times and even at others, if you hire a car rental service in sitra, commuting to places with your loved ones gets way too easy.
You can easily chat and have fun with your loved ones while the driver gets you to the destination.
2. Experienced drivers: You can always think of lazing in the car, enjoying the view while the professional drivers drive you through. It is crucial to have experienced drivers when choosing a car rental service.
They are aware of the rules, and traffic, so you can completely relax and sit back. This feature is a default option at Prima car rentals, wherein the experienced staff can navigate through tricky roads.
3. Options to choose from: These professionals have a fleet of from. It gives you the freedom to select and move around the city hassle-free. So you can plan way before and book a relevant car rental in Manama. This system helps you with the option to customize your trip.
So even if you wish to add that element of luxury to your trip or go easy on your pocket, they have either option.
4. Ease of use: With years of experience and trusting customers' feedback, one can trust the ease of use of booking a car rental service. There are secure and efficient payment gateways, support in different languages, and positive reviews.
Especially noteworthy work is of Prime Car rental services. They have a vast customer base. The drivers and suppliers are aware of the localities. This simple fact helps when your group is about to reach somewhere, and changes in routes or any local festivity have caused changes.
Owning a car is fine until you regularly use it and maintain it. Else there are a lot of car rental services available to help you feel the luxury. It is quite a blessing when traveling or touring for official purposes. Booking a car rental in Manama gets super easier with Prima Car rentals. They have maintained their reputation with quality and affordable services over the years.