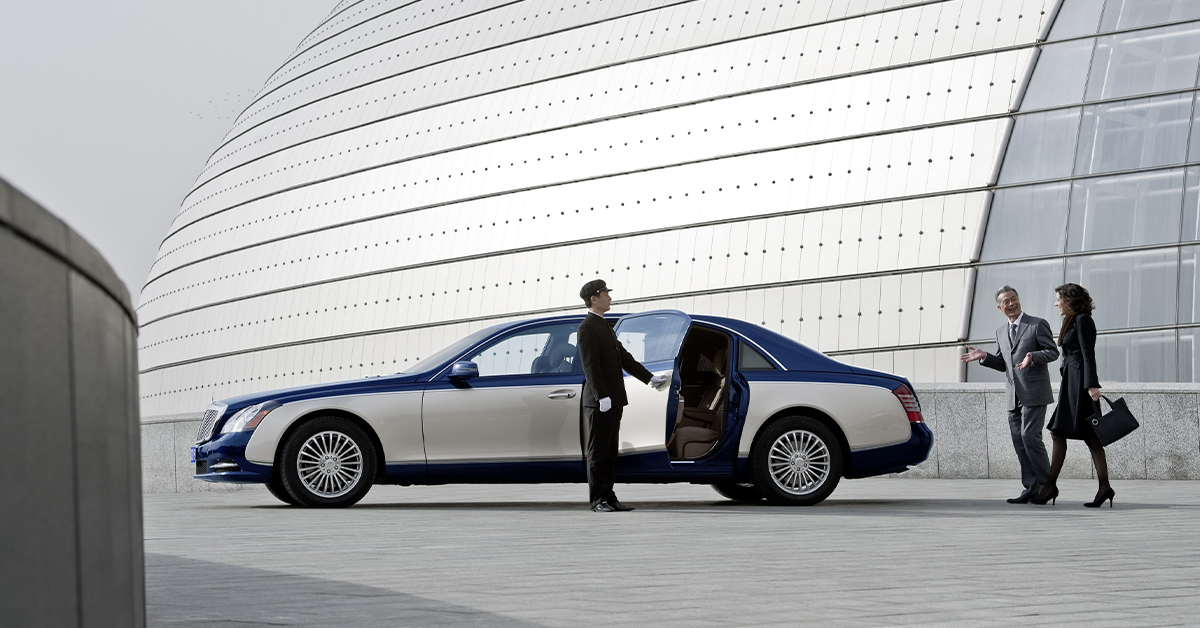 9 Ways Premium Chauffeur Services Help Make Your Travel Easy
Tags
chauffeur services in bahrain, chauffeur services from Bahrain to Saudi Arabia, Premium chauffeur services, Chauffeur services to Saudi Arabia, Chauffeur services, Bus hire in Bahrain, Chauffeur Bus hire in Bahrain, chauffeur service in Bahrain, chauffeur service Bahrain, chauffeur Bahrain, Limousine Services, Limousine Services bahrain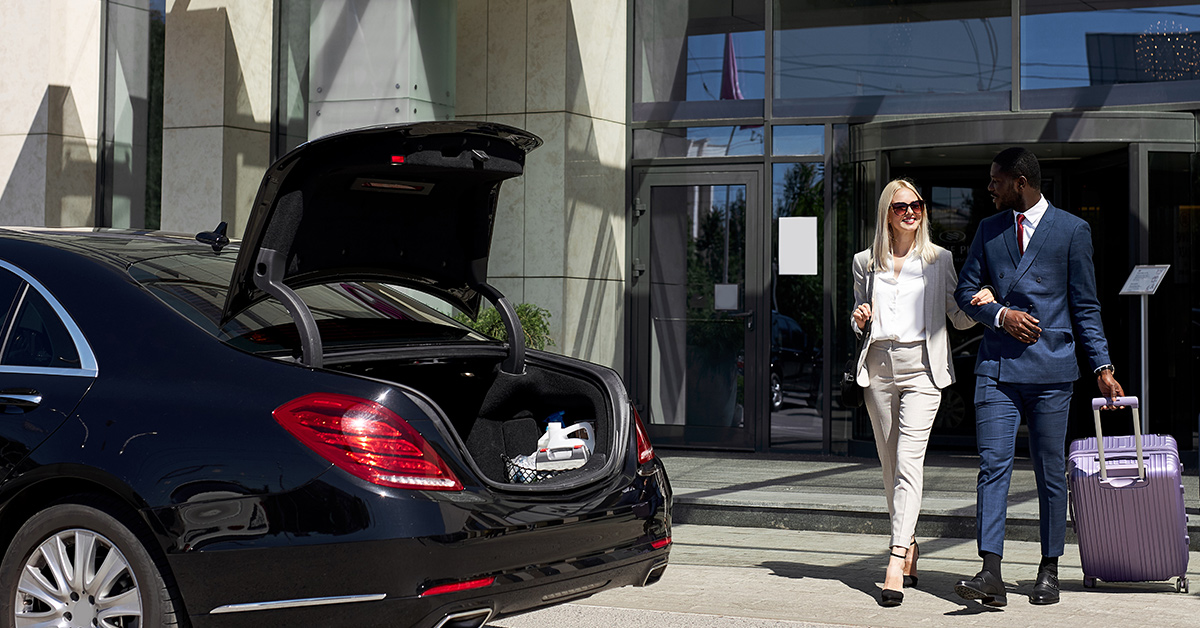 Whether you are traveling to Bahrain or from Bahrain to Saudi Arabia, enjoying your road trip without getting lost with premium chauffeur services is easy. Save time and hassle by choosing the right professional chauffeur services and enjoy your holiday or vacation in Bahrain to the fullest. Check out how Prima Bahrain chauffeur service helps your travel with premium services –
1) Feel special:
Sometimes losing control over driving can make you feel special. Especially when your professional driver has exceptional driving skills for a smooth and extraordinarily comfortable ride.
2) Don't want to drive and relax:
If you are into music, playing some of your favorite songs help you relax or listen to a helpful podcast before you get into a meeting. This way you feel always inspired, prepared and motivated to perform well.
3) Use travel time for getting your business done:
When on a business trip, having a chauffeured car is an advantage. Because, you can make those important calls, send those important emails and do a lot more on your laptop. If you are hungry, you can snack on or binge on your favorite movies and series on your gadgets. Read stuff that can help you or take lessons on the go. Simply looking at the map and exploring the outside world from the window can even be so relaxing.
4) Make a perfect first impression
At work, being busy can create a perfect example of time management as well as an impression to last a lifetime upon your clients and colleagues. Be better prepared for the next by going through your work while being driven to your destination with premium chauffeur services.
5) Overcome language barriers with bilingual chauffeur service
Not all people know all the languages. Having a bilingual chauffeur service when visiting Saudi Arabia from Bahrain is great. Find chauffeur services from Bahrain to Saudi Arabia at affordable prices at Prima Bahrain.
6) Go on a guided tour
Of course, everybody has maps in their phones. However, experiencing a destination with a guided tour in a chauffeured vehicle is different. You get to know some of the details you will never find anywhere else written down. Some things are better known by the regional people particularly a trained professional chauffeur than told in stories by the travelers! You can bet on that.
7) Find local attractions and get recommendations
Finding treasure is something like getting driven to a place that is not popular but known by the local people. Sometimes, it is hard to get to places that are often ignored by tourists and the likes and only known to people who are genuinely interested. For instance, Bahrain's rich history has many historical marvels that are not open to the public. Finding and knowing about them is easier with a trained local guide and chauffeur.
8) No worry about parking and driving
When you are being driven to places, there is no stress about finding a parking space or driving in speed limits. You just have to relax and enjoy every bit of your ride and not think about the traffic ahead and getting past through that.
9) Enjoy time with companions on the go
If you are visiting Bahrain with someone from your friends and family in the same vehicle, you can get engrossed in deep conversations as well as explore Bahrain and make better plans together. Being alone, you can still have a chat with your chauffeur who will guide you through anything and everything you want to know about the Kingdom of Bahrain. Thus, chauffeur services in Bahrain are highly recommended.
Conclusion:
Not just saving time and hassle, getting driven with a premium chauffeur service has its own perks. Discovering them and making the most out of them is the key to a better organized travel. Find chauffeured rides to Saudi Arabia from Bahrain at Prima Car Rental Bahrain.