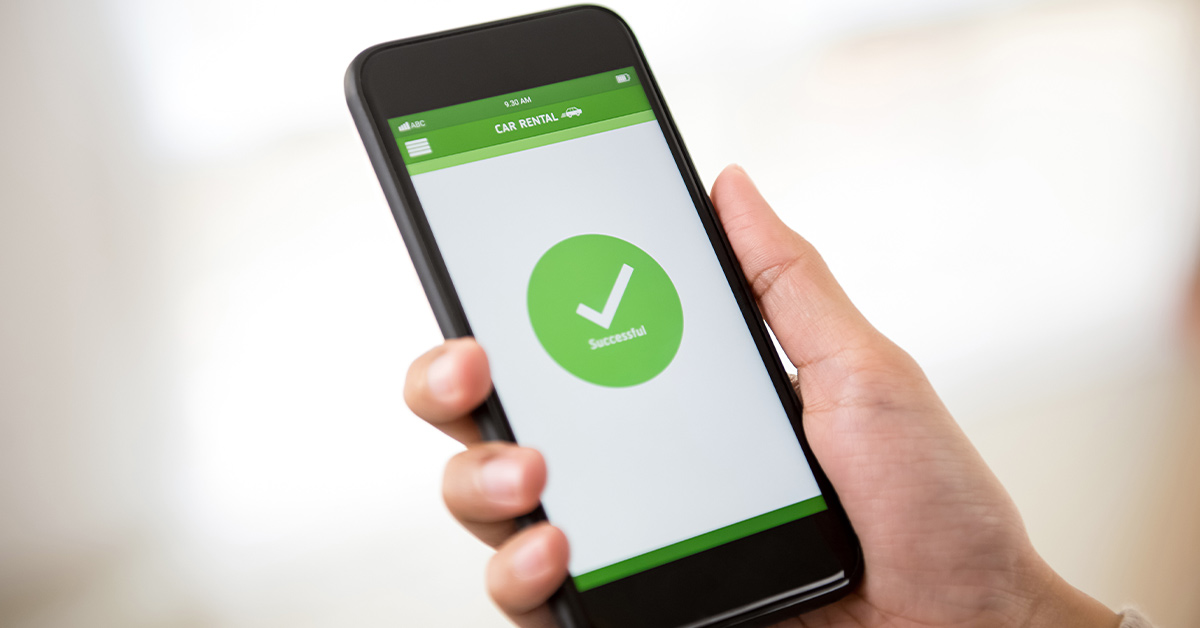 5 Affordable Rental Cars in Bahrain for One Day Trip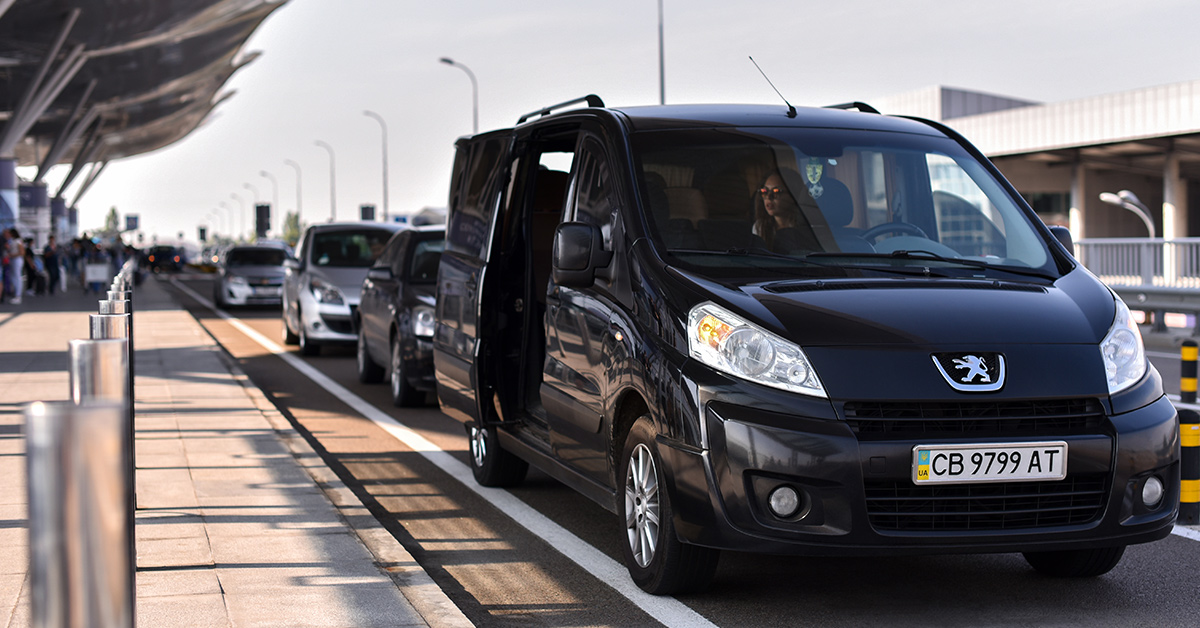 A one day trip in Bahrain is incomplete without the best of fine dining and an experience of luxury with affordable rental cars. Finding a perfect car for your purpose can be tricky. However, with some help you can master the art of enjoying your travel with the best deals on rental cars in Bahrain.
Enjoy hassle free airport transfers, drive offs from hotels to sightseeing at the Bahrain museum, Al Fateh Grand Mosque, Souq, Muharraq, Amwaj, Southern Bahrain and many more destinations. If you are visiting for a business conference or looking for a fun ride of Bahrain exploration, give it a go to the top affordable rental cars in Bahrain from Prima Bahrain. Exclude class and luxury with the best of the best comfortable cars that you can get in Bahrain with our list of stylish SUVs, affordable business cars and family cars. Discover the best rental cars from an affordable point of view as follows –
1) The Stylish One: Mercedes Benz C300 2022 – BD70/day
Get a stylish convertible to make your special moments magical. Rent an affordable Mercedes Benz C300 at just BD70/day. Reserve your car here.
2) The Business Car: Nissan Sunny 2022 – BD 10/day
Looking for a low cost commute to work everyday? Get the best prices on corporate and business class travel in a Nissan Sunny starting at BD10/day. Click here for booking car rental in Bahrain International Airport at affordable rates.
3) The Family Car: Toyota Fortuner 2022 – BD30/day
Have a big family? No problem. Take them into a comfortable and spacious ride with a Toyota Fortuner. Rent it in Bahrain at BD30/day. Make your travel special with an affordable rental Toyota Fortuner. Click here to book.
4) The Long Drive Car: Toyota Avalon 2022 – BD 35/day
Gear up for the best long drives at affordable cost in Bahrain in a Toyota Avalon. Discover the roads left unturned with the best long drive car in Bahrain for a surprisingly affordable rental of 35BD/day. Vroom and zoom, be the king of roads with online car rental in Bahrain from Prima Rent a Car. Click here to book now.
5) The Comfort Zone: Mercedes S Class 2022 – BD 200/day
The Mercedes S class is the most comfortable vehicle money can buy. Take a ride in Bahrain at an affordable price of BD200/day rental in this ultimate luxurious vehicle. Booking car rental in Bahrain is easy with Prima Rent a Car. Secure your booking right away. Click here to book now.
Conclusion:
Finding affordable luxury cars and standard cars for rent in Bahrain is easy online with Prima Rent a Car. Whether you are looking for a car for style, business, family, long drives or the ultimate comfort, Prima Rent a Car covers everything you need. When buying a car for a short duration is not feasible, getting a rental car can save you a ton of hassle with affordable rental pricing. Visit Prima Rent a Car website to reserve your pristine condition car for rental here