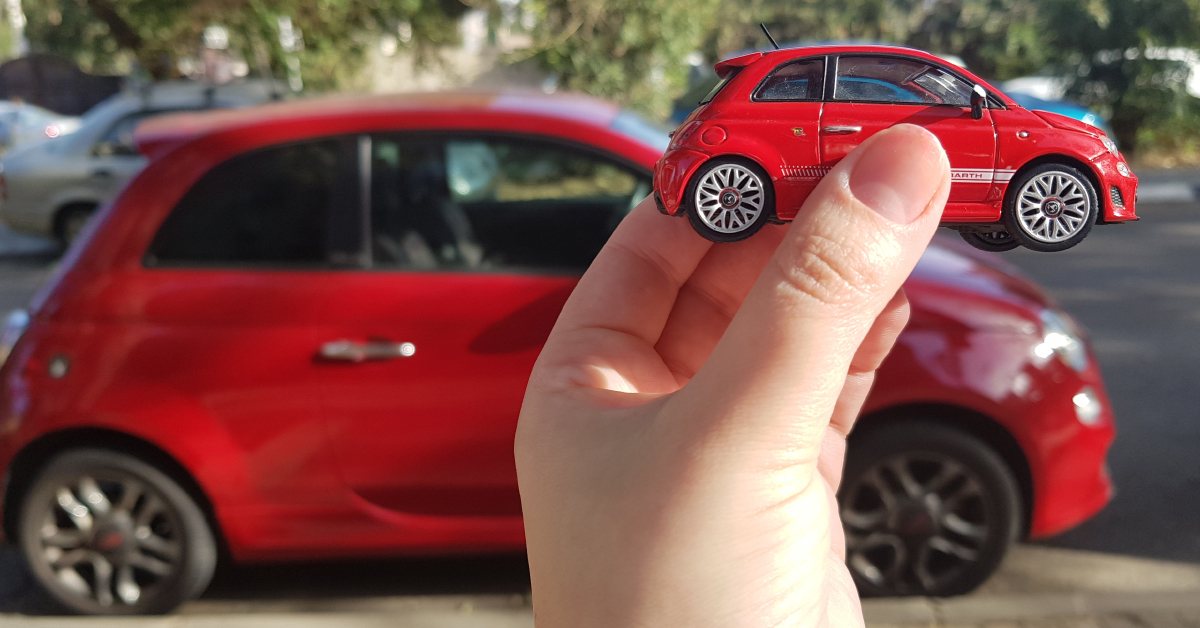 Top 5 Ways to Ride a New like Rental Car that Help Enjoy Bahrain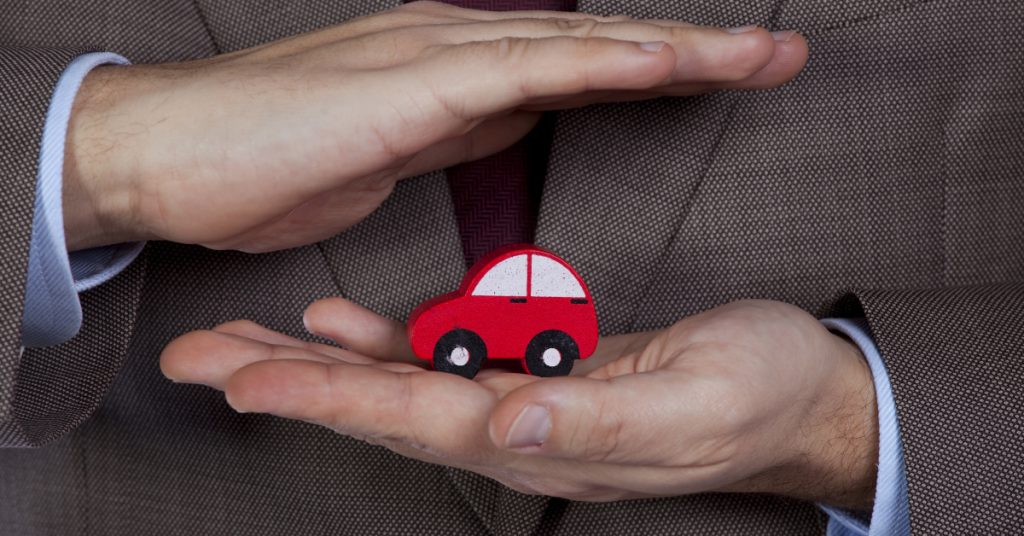 Getting a rental car has now become fairly easy for everyone. But not all people are really into exploring the world on a road trip. However, if you are passionate about it, this is the right place you are looking for. Enjoying life in Bahrain is pretty easy with the use of this step by step guide to a pleasant ride in Bahrain:
Prepare to explore, enjoy and discover more:
i) Getting decent driving skills: If you know how to drive but have not done so for a long time, it is now important to brush up on your skills. In case you have zero knowledge how to drive whatsoever, it is the best time to start. Also, follow the traffic rules.
ii) Procuring a driving license: If you are more than 18 years old, apply for a new driving license by filling an application at the General Directorate of Traffic, Isa Town, Bahrain. Few documents needed are your Personal Number, CPR smart card and your residence block number for issuance of your learner or private driver's license for a fee of upto 40BD. If you need an international driving license, you can apply in a similar way using your country's license.
iii) Make a plan: Whether you want to go shopping or a road trip, decide what experience you want to feel. If you are feeling adventurous, nostalgic, close to nature or more, there are many options for you that Bahrain offers. Create an itinerary or use maps to find what exactly you are looking for.
Identify places of interest in Bahrain:
Water parks, museums, religious places of interest like mosques, ancient forts and houses of the prince, antique shopping at souk, shopping malls and causeway bridges, you have many options to choose from. Decide the theme of your entire trip and get started with your journey. Rent a car in Bahrain with Prima Car Rental.
Estimate cost per km of vehicle:
i) Cool Air conditioning and heating: Use of car heaters at nights or in winter and air conditioning during the day becomes important because of Bahrain's tropical climatic conditions.
ii) Fuel cost: Whether petrol, diesel or gas, you need to calculate the cost of fuel based on the approximate distance you are going to travel. Additional air conditioning will add to the cost per km of your journey.
iii) Car Rental: Once you rent a car or microlease or subscribe your rental car for a few days, you will receive the quote from your car rental company in Bahrain. This makes sure of the exact expenses you will incur while going for your journey.
iv) Parking space and fees: While travelling, consider parking charges as well. Keep your parking fee expenditures less with less frequent stoppages. This in turn will make you appreciate your road trip and at the same time help you save some money as well. Make sure to stock up on necessary items before you start.
v) Pay toll tax at checkpoints: To cross the bridges and borders, a minimal toll tax in Bahrain is mandatory for private cars.
Rent the exact car in Bahrain and enjoy:
Depending on the number of people travelling, you can get your favourite make and model of car for rental at affordable cost. Similarly, the more the tenure you keep the car, the better offers you receive. Keep in mind certain points while heading off to your Bahrain trip:
i) Apply your driving skills: Make necessary seat adjustments, wear seatbelt, know your car well before driving, check the functioning of brakes every time.
ii) Follow the traffic rules and signage: The safest way to drive through a crowded road is to obey rules and signage. Carry your documents with you at all times.
iii) Avoid traffic rule break penalties: Practice healthy conscious driving skills keeping an eye on all sides of the road.
iv) Keep your belongings safe and locked: To avoid losing your belongings, secure them safely in your trunk or carry them with you. Make sure to handle your car key correctly.
v) Ask the support team when the car needs care: Whenever your car needs attention, allow the car rental company in Bahrain to take care of it. Don't try fixing your car on your own because help is just a click away.
vi) Keep a check on fuel level and nearest gas filling station: To avoid running out of fuel in the middle of nowhere, track your fuel level at all times.
Safely return your rental car:
Take photos of the return condition, collect your belongings from inside, check the full to full fuel policy and refill the tank as per the agreement, fill up quickly the end of rental papers, drive to where you picked it up and handover the keys to the company. Alternatively, the car rental company may send someone to take care of this process without you leaving your place.
Conclusion:
The major steps involved for a great Bahrain trip are adequate preparation, knowing where to go, cost estimation, car rental in Bahrain and enjoying, safe return of rental car and posting a lot of selfies with your rental car from everywhere across Bahrain. Request a free quote for your safe car rental at Prima Car Rental now!