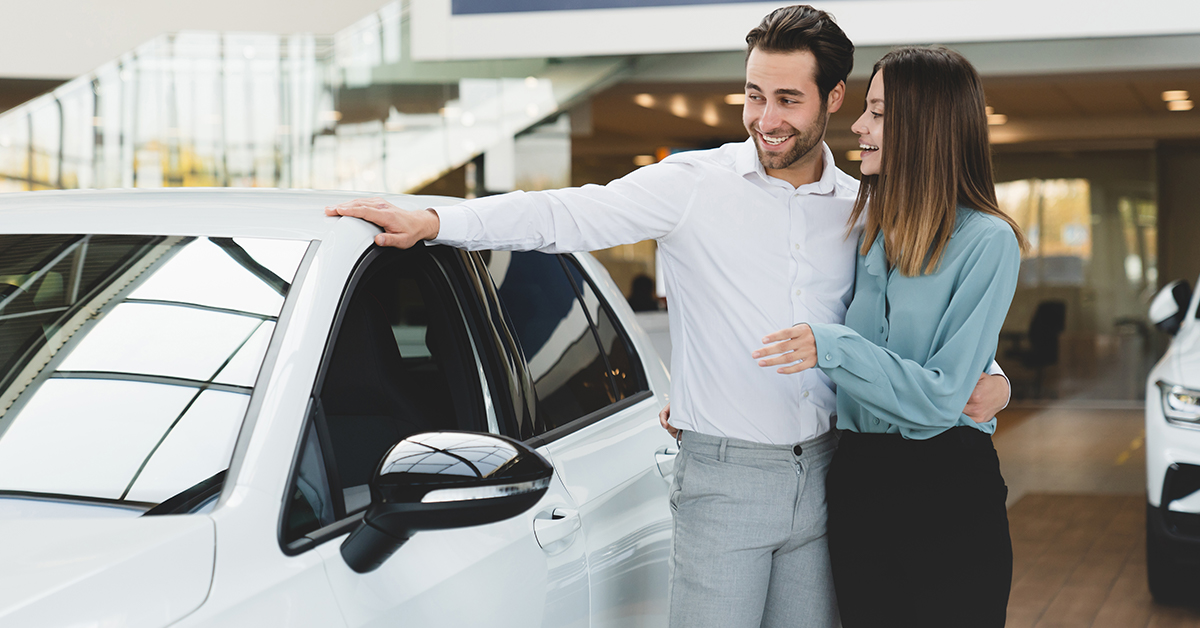 Car Hire in Manama Easy as ABC at Prima Car Rental
In a new place full of new people and you do not know how and where to make a move ahead, car rental services come to the rescue there. Prima car rental services have been serving in Bahrain since early 2011.
They have a wide range of premium luxury and small/medium cars in their fleet, making car hire in Manama a cakewalk. Being a customer-centric company, they always have a vision of serving people with the best, most efficient, and safe services to become the leaders in transport solutions.
Why Prima Car Rental?
Being pioneers in this industry for more than 2 decades, they have a wide range of services to choose from based on your needs. The company aims to give its customers a sense of satisfaction with quality services at an affordable price.
They have an experienced team and strong local relationships to carry out their business smoothly. Their prices start from a range of BD 7/day and go up to BD 250/day, which shows a diversified fleet of their business that is affordable and offers luxury.
Conditions for Car Hire:
Car hire in Manama comes with a specific set of clauses; here are a few of them to be followed:
● Must have a valid international driving license or a license that GCC or Bahrain Government issues.
● Must fulfill the criteria of min age (21 years) to drive a car in Bahrain/Saudi Arabia.
● There is no need to refuel the car when you return; you can pre-pay at any of their outlets.
● Cancellation charges apply if you cancel your trip with less than 24 hours to go, there are no penalties on cancellations before that.
● You must have an initial deposit of BD 100 as a security deposit which will be released once you return the car in proper condition without any violations of local traffic rules.
Make sure that you are following each of these to avoid any conflicts and have a smooth trip.
What do they provide?
Prima car rental offers expat guide for booking car rental in Manama with the best-in-class chauffeurs, which could be a car or a bus if you have a good bunch of people traveling in and around Bahrain. You can choose to roam around the lovely island of Bahrain with an option to cross Saudi Arabia based on your needs. With a wide range of comfortable vehicles like Sedan, SUV the journey becomes smooth and worth every bit spent on the services.
They also offer sightseeing in the best places in the beautiful Kingdom of Bahrain. The site's beauty by visiting the following places offered by prima car rental will make your visit much more memorable.
● Arad Fort
● Bab Al Bahrain
● Bahrain Fort
● Bahrain National Museum
● City Center
● Muharraq Souq
Not just that, you can also customize your sightseeing just by getting in touch with them. Isn't that wonderful to experience?
Conclusion:
It is never easy for someone visiting a place for the first time to understand the laws of the place and go ahead with their own ways. Using car rentals there can help them understand things better at an affordable rate and safety. It is also not possible to have a luxury car with you all the time wherever you are traveling, even if you own one.
Rental services offer you luxury if you go for a business meeting or just a casual family roam around. They have your back whenever and wherever needed in Bahrain. So, do not hesitate to get in touch with Prima car rental in Manama to have a wonderful hassle-free experience on the lovely island. Safe Travel!