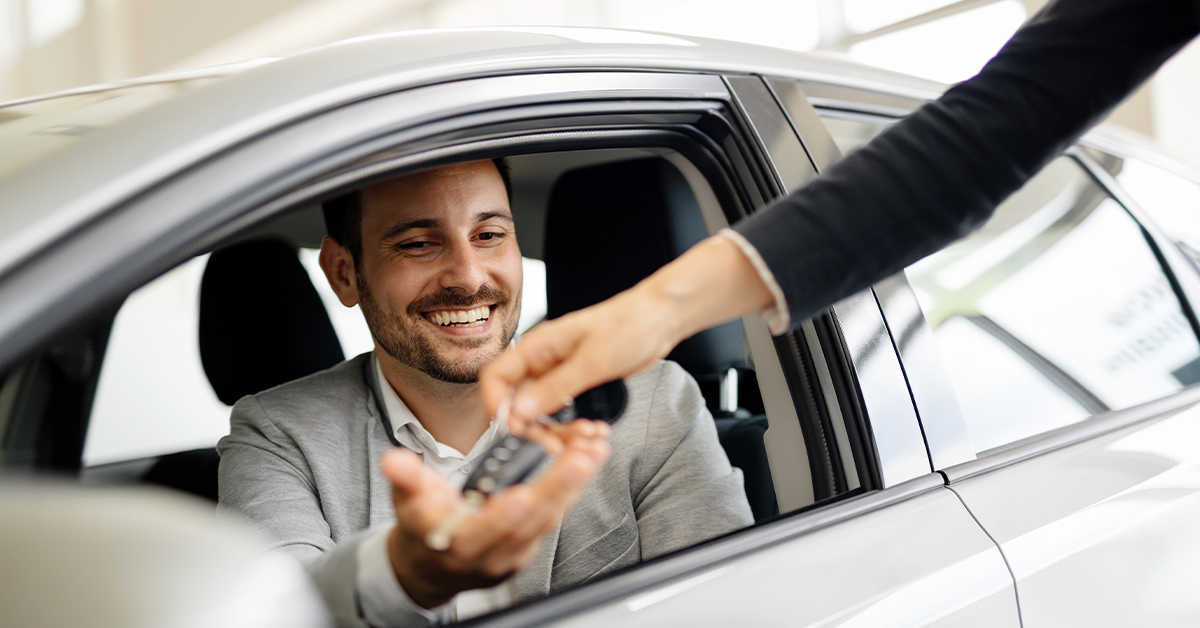 What is included in car rental prices in Bahrain?
Tags
Rent a car Bahrain near me, Cheap rental cars in Bahrain, car rental deals in bahrain, rent a car for a day in bahrain, taxi services in bahrain, budget car rentals in Bahrain, best car rental deals in Bahrain, oscar car rental in bahrain, cheap car hire bahrain, car rental in juffair, Sixt car rental in bahrain, enterprises car rental in bahrain, car rental prices in bahrain, monthly car rental bahrain, car rental in manama, car rental prices, budget car rentals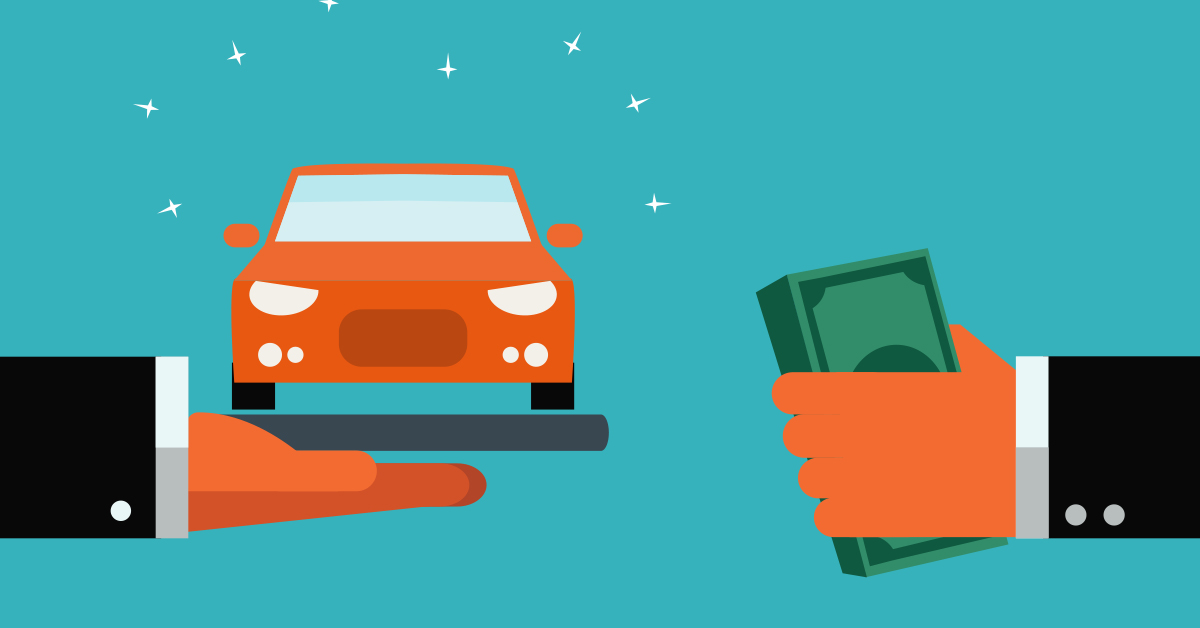 If you are planning for a family vacation or thinking of spending your holiday in Bahrain, car rental prices in Bahrain are the first thing you need to check. The pandemic has affected the global economy. With a snowball effect on the pricing, car rental prices have also gone up. However you may find a few budget car rentals in Bahrain too. This fact is followed by the logic of less tourism, which has led to less car rental and hence high prices of the available fleet. Now that things are shaping back to normal, you need to be extra cautious of what is included in car rentals. Let's have a look.
1. Total pricing: You need to be clear and specify the entire scheme of costs involved while renting a car. While there will be a currency difference, you must do your math well to stick to your budget for the trip. Ask the car rental dealer specific questions about the pricing, what all it involves, any refundable and non-refundable costs, any extra costs in case of pets, etc.
2. Fuel costs: You need to understand the costs for the existing fuel in the tank while renting and while returning. Added to the pandemic are the effects of some major international events. These affect the fuel prices, so one needs to be extra cautious. So clarify about the condition of fuel while renting and returning.
3. ICE: In case of emergency or accident and a few minor repairs along the way, you need to know whom to bill. So, it is wise to list all the possible scenarios you might encounter while traveling. Ask the dealer about such prices and preferable mechanics to avoid any extra charge later. Keep your insurance papers and other licensed ready before getting your car.
4. Parking fees: There can be some days in your itinerary when you will have to park your rented car. One should ask the dealer about any specific charge for the same. There is a possibility of lower costs to support tourism after the pandemic. So ensure you don't double pay.
5. Local laws and policies: Since you are a tourist, you may not be aware of the local traffic laws. You might miss them in the first place. Know the policies, timings, and local traffic laws before you land up paying a fine. Understand the pricing and mode of payment while refueling at the gas station or petrol pump. Since you are a tourist, it's better to try cash and not give way to stealthy routes through cards.
Commuting on your own in a different country with different laws could be daunting. Even though one gets the convenience of driving and exploring the place with your loved ones, knowing the prices beforehand is wise. It saves you from burning a hole in the pocket. So plan your trip while keeping an eye on car rental prices.
Prima car rental have a fleet of cars available at your service. With years of experience, we offer the correct quote. When in Bahrain, always think of Prima Car Rental to transit hassle-free.