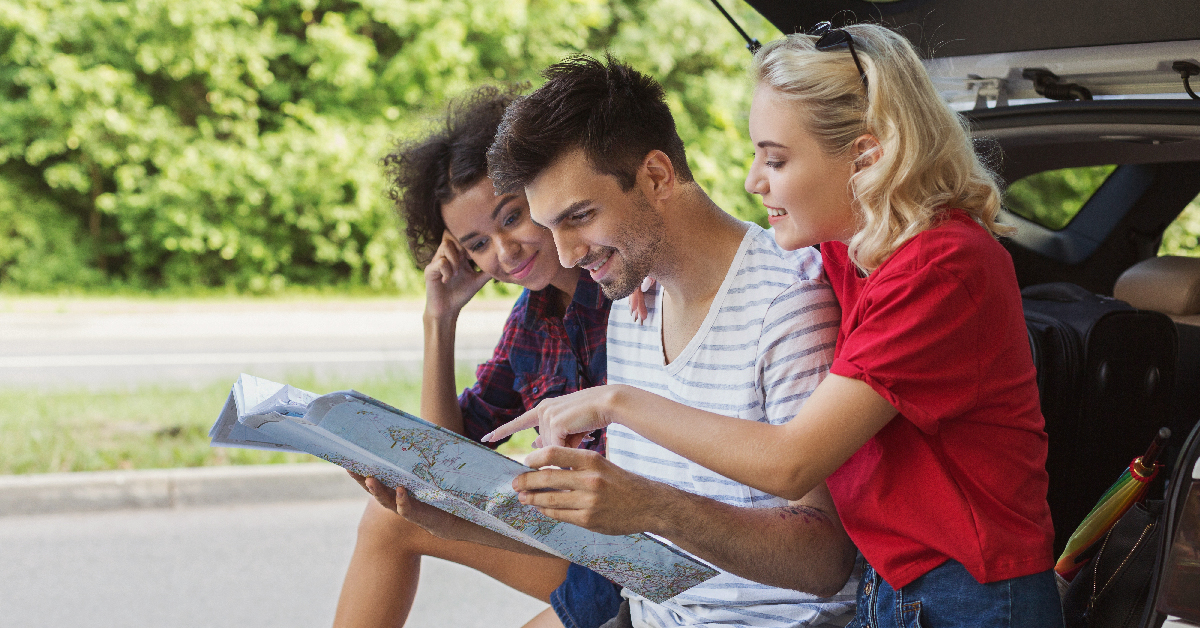 Explore the unexplored on a road trip with the best car rental service in Bahrain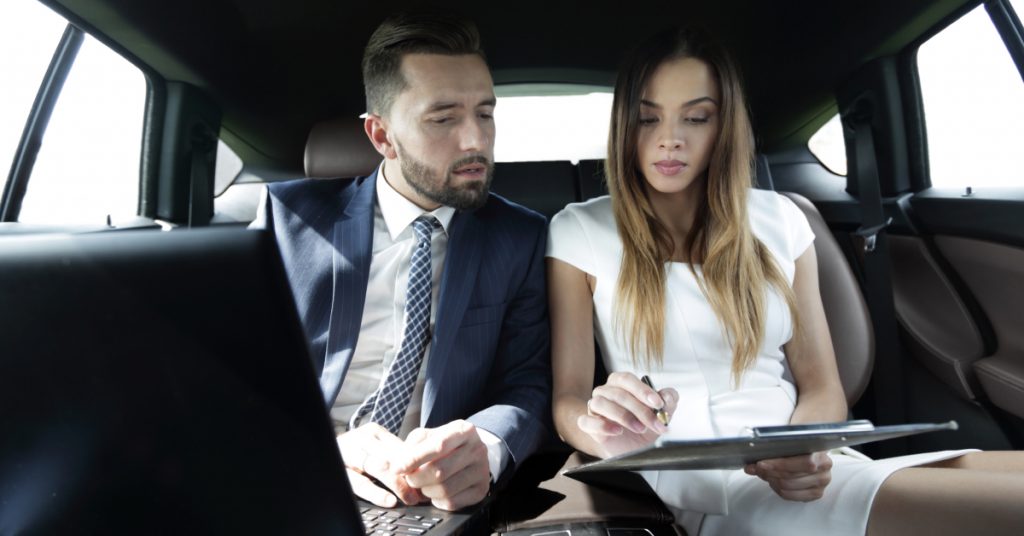 Travelling is one of the most exhilarating and refreshing activities one can embark on. Visiting a new place, meeting with new people and exploring the unexplored is not only rewarding but also aids in self-development. While we take a lot of time to decide the destination, it is the journey that matters and road trips are the best way to enjoy them. We here at Prima Tourist Transportation and Car Rental Company have car rental services across Bahrain which you can hire for a memorable experience. However, here are some reasons why you should consider going on a road trip with your friends, family or even your beloved pet.
Discover the hidden gems
While travelling via a train, bus or flight, one can only focus on the destination and miss out on the hidden gems on their route. Road trips give you the freedom to stop the car and explore every beautiful place that you come across while driving. You can explore the unexplored, enjoy serene nature and also meet new people and get to know about their culture on the trip. It is often said the real beauty of a country lies in the countryside and road trips enable you to explore them.
Freedom of changing plans
When on a road trip, a person does not need to follow a schedule and alter it as per his needs. You don't have to hurry to catch a flight or a train or worry about your luggage. A person can act at their convenience, and choose their departure and arrival time.
It opens a path to self-development
Road trips make an individual self-dependent and responsible. A person shapes his road trip as per his needs and convenience and also takes care of his peers. The whole experience broadens a person's perspective of looking at situations, helps the person in becoming more self-aware and gains confidence. It also detaches a person from his daily schedule and monotony in life and opens doors to creativity. A road trip in total helps a person to embrace life and become more confident.
While these benefits are very convincing to get in a car and drive to an unknown destination, while hoping for a mesmerizing journey, you must also understand your car needs and pick a vehicle accordingly. We here at Prima Tourist Transportation and Car Rental Company give you're the freedom to choose your dream car for your road trip and with which you can make a myriad of memories. We have been providing car rental and chauffeur services across the Kingdom of Bahrain for over the past decade. Our company caters for renting your desired car for a memorable experience. You can choose from a long list of cars for rental service on our website. Our car rental services are available in Juffair, Salmabad, Sitra, Riffa, Saar and Muharraq.