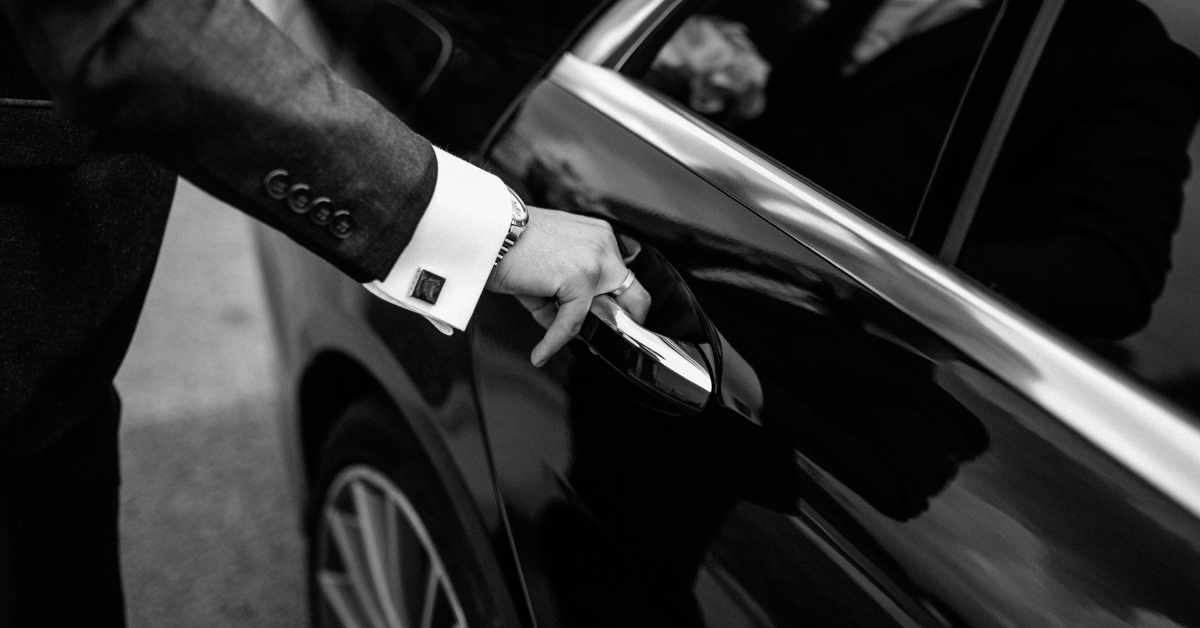 10 Tourist Taxi Benefits for a Delightful Bahrain Time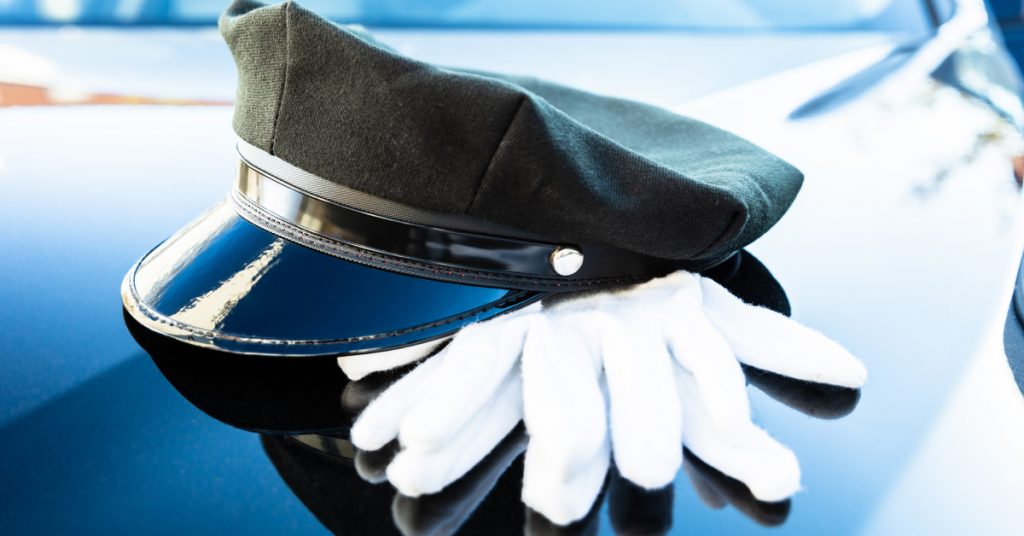 Convenience tourist travel and taxi booking has now reached its epitome because of the boom of online taxi hailing services. Nevertheless, finding a real top notch private taxi cab service in Bahrain is a no brainer when you have premium services from a few like Prima Car Rental. As COVID-19 fight is moving towards success, exploring Bahrain in a taxi with all the precautions taken is the key. Hiring the best tourist taxi is convenient with a click of a button online. Reserve a tourist taxi online in advance without any booking charges and free cancellations at Prima Bahrain.
Know what to expect with the services that a private taxi in Bahrain offers. Book with confidence 24×7 for airport transfers, sightseeing and carrying your luggage across Bahrain. Let us explore the services to expect from a premium and luxury taxi service hiring company in Bahrain:
Sightseeing with a guided tour
Exploring Bahrain in a taxi with an out of the world sightseeing experience from a tourist taxi booked online is the way to go. Rent a private taxicab with a tour guide specialized in the local culture, food and architecture. Many tourist taxi services in Bahrain provide the option of sightseeing guided tours however, upon request, you can receive it at no extra charge with Prima Bahrain.
Air conditioned comfort
When you rent a tourist taxi, you will be rest assured to get maximum comfort through air conditioned and climate controlled tourist vehicle booking. Reserve a tourist taxi online with the click of a button. It is important to regulate body temperature and clock according to the local climatic conditions with easy online outstation taxi booking for superior air conditioned comfort.
Professional chauffeur services
Hailing a private taxicab in Bahrain has its own perks and professional chauffeur services are one of them. An experienced professional chauffeur takes care of your safety and comfort throughout the trip. Be it airport transfers, hotel or sightseeing, they stop by places that might interest you and know the schedule and rules of all the local tourist attractions.
Luggage assistance
Exploring Bahrain in a taxi is another thing but finding your luggage from the sea of luggage at the Bahrain airport is another thing altogether. When you hire a taxi in Bahrain with Prima Bahrain, they offer luggage assistance at the airport to help you move with ease with your luggage. They actually help you with all the luggage claiming process too.
Safety, security and privacy
100% regular sanitized vehicles. Chauffeurs undergo regular temperature checks. The taxis are well-equipped with emergency kits for medical and fire on the board. Security trained professional chauffeurs maintain utmost privacy and comfort during travel for a peaceful ride.
Priority on board services:
Complimentary breakfast, fruits and snacks on board. Options to listen to the news, songs, podcasts and more. Read books, magazines and newspapers available for you to read comfortably. Hire a taxi in Bahrain with Prima Bahrain for priority on board services today!
Expertise in local attractions:
Whether you want to go shopping at the Souq or at the malls, your chauffeur will know what to get where. Whether you want to explore the Dilmun Water Park or historical heritage sites like Bahrain Fort or Bahrain Museum, you can all add them to your road trip. Also, if you are an F1 fan, Bahrain's international circuit is sure to excite your nerves. Set your eyes on Bahrain's famous Pearling Path with oyster beds and historical structures. If this is not you, then you can get out and about to the beaches and even do activities like jet skiing, bonfire and more. The opportunities are endless when you explore local attractions with taxi services in Bahrain.
Specialty in finding faster routes across Bahrain:
Remember how Google can help you find faster routes to a place according to the traffic conditions? An experienced chauffeur is aware of the weekly situations of traffic at any point of the day. They are aware how the traffic conditions can be during festive seasons and help you get through it with ease.
Round the clock availability:
Delayed flights, stuck at the airport, change of plan or arriving from a different time zone? Rent a private taxi in Bahrain that operates 24x7x365. You should never stop exploring Bahrain as it has more to offer than your eyes can behold. Explore from the ancient treasures to the modern marvels at your convenient time. Fuel your wanderlust that the wheels never stop moving just like the clock never stops ticking. Hail a taxi in Bahrain at your convenience with Prima Bahrain.
Reach always on time and keep up with your schedule:
Do you have to meet some obligations and keep up with your schedule? Just tell your chauffeur and the rest is history. No need to worry about reaching any place on time, as you just need to enjoy your journey in Bahrain. Bahrain is famous for its hospitality and people from all over the world always enjoy its benefits. Disciplined as the professional chauffeurs are, they are well trained to handle all kinds of situations.
Before You Go:
Bahrain is a rich heritage of art and a fun place to be. For a delightful Bahrain experience, reserving a private taxi is a brilliant idea. They provide many services including guided sightseeing tours, air-conditioned comfort, professional chauffeur services, luggage assistance, safety, security and privacy, priority on board services, expertise in local attractions, specialty in finding faster routes, round the clock availability, reach on time at places. Many times, they provide more than these because Bahrain is famous for its hospitality and welcomes tourists from all over the world. Booking your taxi well in advance online at Prima Bahrain today!