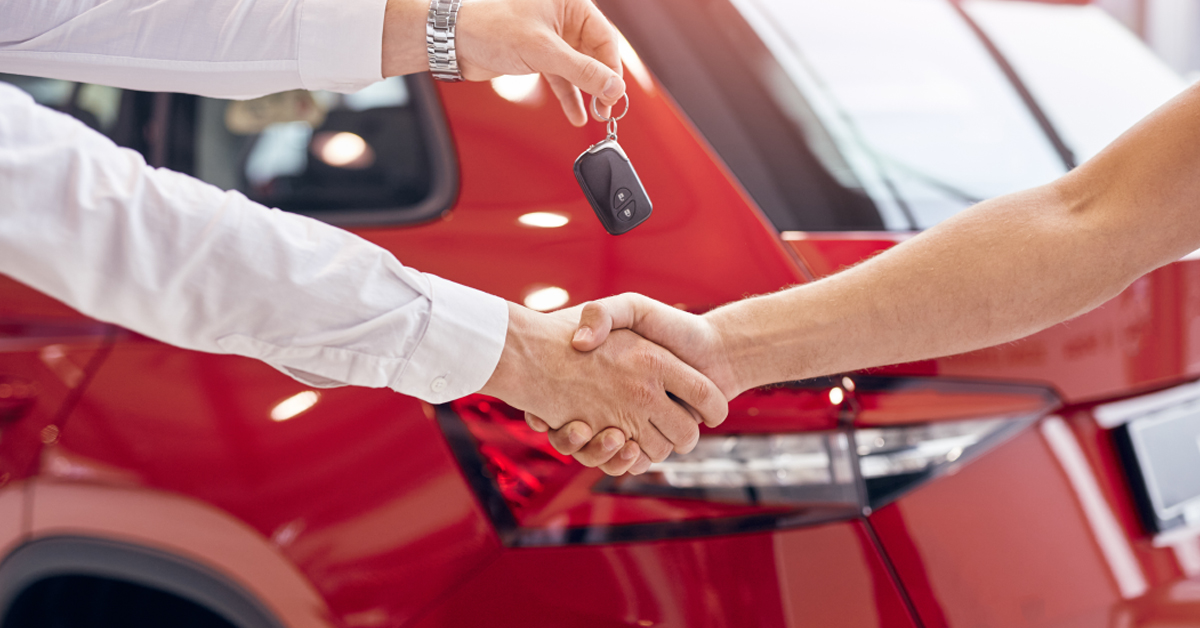 5 Budget Car Rentals in Bahrain to Help you Save a Ton of Money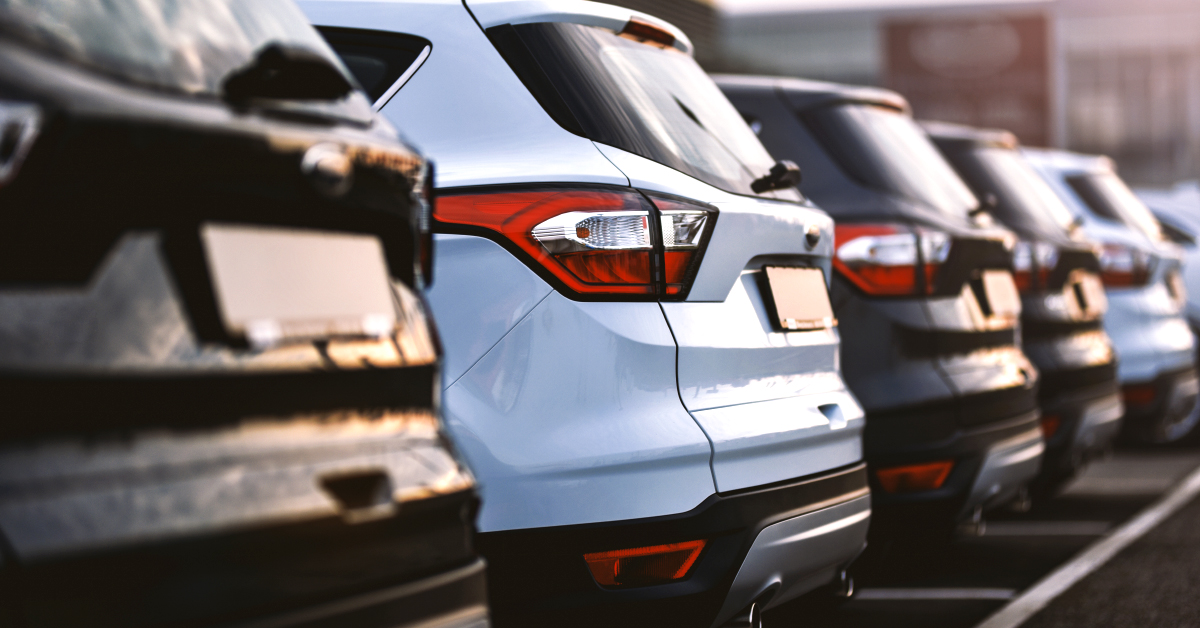 With the most exciting car rental deals to watch out for from 2022 onwards, there are many lucrative options for residents and expatriates in Bahrain with a range that caters to all kinds of rental car users. Whether you want to tease an SUV or a small eco-friendly car at your work, saving money with a rental car subscription that is perfect for you is the key. If you don't drive everyday, why would you pay for everyday, rather you can rent an affordable luxury car for once in a while occasions.
Many of the popular models of rental cars are taken quickly because of the peak season for tourists and events. It is worth the hustle now to make the reservation as soon as possible for your favourite luxury vehicles as per your convenient schedule. Booking ahead of time is the key. Know what is covered and what is not before you drive home into a rental car. Sometimes, sparing some money on maintenance and insurance that is covered with the rental car is going to help you in the long run. Also, the collision damage waiver is a deal breaker if you are an occasional driver.
Let us know about the much awaited car rental deals for tourists, residents and expatriates alike in Bahrain from Prima Car Rental.
Airport Car Rental Deals
There are a lot of business class vehicles on rent for making the perfect deal at Bahrain airport. Many such services offer complimentary sightseeing tours with chauffeured assistance. Pick up and drop off at the hotel and shopping center. The cheapest airport car rental deals begin from 8 BHD per day for the most economy class rental car to 20 BHD per day for premium and luxury sports utility vehicles.
Value for Money SUV Rental Plans
Everyone wants to go for a road trip in the fastest SUVs possible and now is the time to test your favourite SUV that too at value for money rentals. Starting from 15 BHD, get a range of powerful sedans and SUVs to cater to your lifestyle.
Budget Minivan Rental Deals
When safety of your crew or family and friends is of the prime importance, the safest minivan rentals on a budget can make you plan road trips with your group. Not just they are comfortable in their own class, they exude sheer luxury. If you don't know how to drive one, get minivan chauffeur assistance as well. Go on a Bahrain roadtrip in a minivan rental for the lowest deal now! Connect with Prima Car Rental today!
Affordable Luxury Car Rental Deals
Luxury means confidence, style and speed. Drive on the streets of Bahrain in an affordable luxury car rental and make your dreams come true. Pick up and drop your guests in style in your private events and more at affordable rates starting from 20 BHD per day. Find the finest convertible coupes, limousines and comfortable climate controlled vehicles. Find your favourite ride with Prima Car Rental today!
Save with Your Favourite Car Subscription
If speed, style and confidence is not your cup of tea and you believe in getting things done, find your favourite mid range sedan with great fuel efficiency and less environmental footprint. Explore from a huge collection of classy cars up for rental in Bahrain. Jazz up your life with the most affordable rentals just before the peak season. Select your favourite car subscription, microlease or rental today with Prima Car Rental Bahrain.