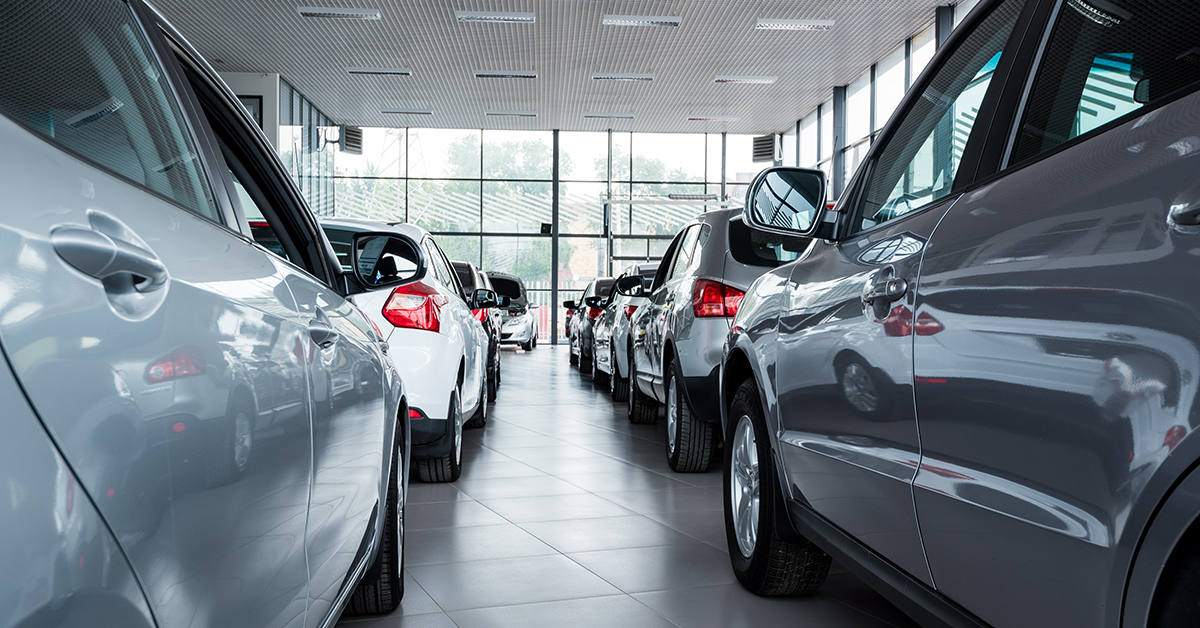 Rent a car in Bahrain and explore the countryside on a road trip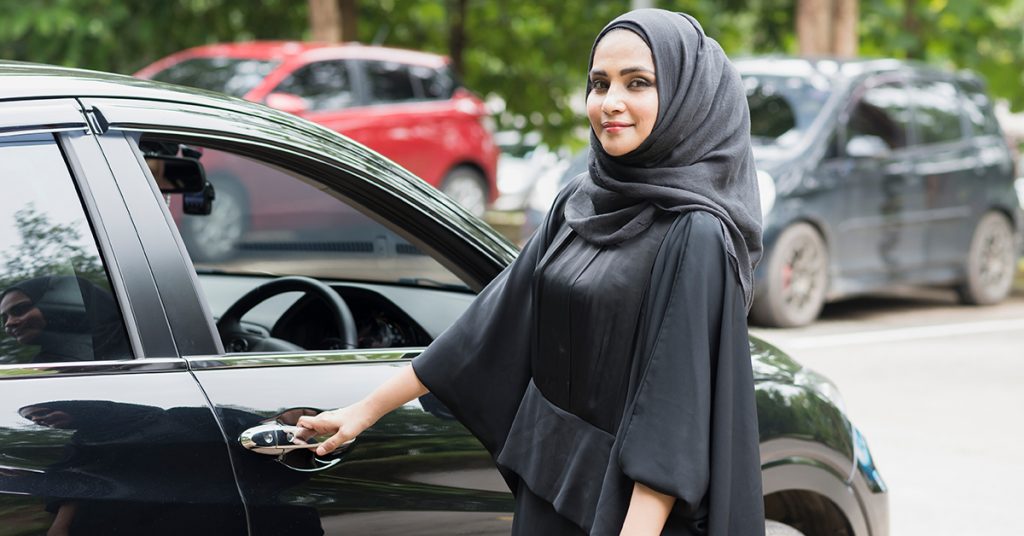 Road trips have a long list of perks. They not only disconnect you from the monotony of life but also help in self-development. They take you on a path of exploring the hidden gems of the countryside and know your surroundings better. We here at Prima Car Rental Company have the best car rental service for you to hop on your desired vehicle and embark upon the journey. We not only offer you to rent a car for a day in Bahrain but also provide vehicles for longer journeys or one-way voyages. However, before going on a road trip, you should keep several things in mind. Here are some important things to carry while going on a road trip.
Car Essentials
A road trip means that you will spend a lot of time in your car. Therefore, your car should be equipped with all the necessary items. However, our customers need not worry about them as our cars for rental services are fully equipped with a useful and specific emergency kit. It consists of basic tools, a car jack, jumping cables and a puncture repair kit.
Medical kit
It is needless to say how important a medical kit is on any vacation. You must carry a kit filled with all essential first aid items, such as band-aids, crepe bandages, motion sickness medicines, anti allergens, antacids, glucose, cotton and more. You never know when you might need them.
Always ensure hygiene
The COVID-19 pandemic has taught us to always stay hygienic and keep disinfecting our hands and environment. While you must do this in the car, you should also follow the same while using restrooms on the highway. Hand sanitizers, paper napkins, tissues, toilet sprays, toilet paper and towels are the essentials you must carry.
Electronic Gadgets
Any road trip is incomplete without good music. And to tune in to some groovy or melodious beats, one must always keep their phone on. Road trips involve spending a lot of time in the car which makes some electronic gadgets such as chargers, earphones, power banks, USB cables and more extremely necessary.
Basic amenities
There is definitely a long list to pack before hopping on a car for a road trip, but they are very essential and will be useful throughout the journey. Some basic things to pack include snacks, sunblock, paper bags, disposable bags, water bottles, and some sources of entertainment (games).
We here at Prima Tourist Transportation and Car Rental Company give you the freedom to choose your dream car for your road trip with which you can make thousands of memories. We have different services to cater for your needs across the Kingdom. From one way car rental in Bahrain to cars with chauffeurs, we have everything to make your journey safe and memorable. You can visit our website for more details.