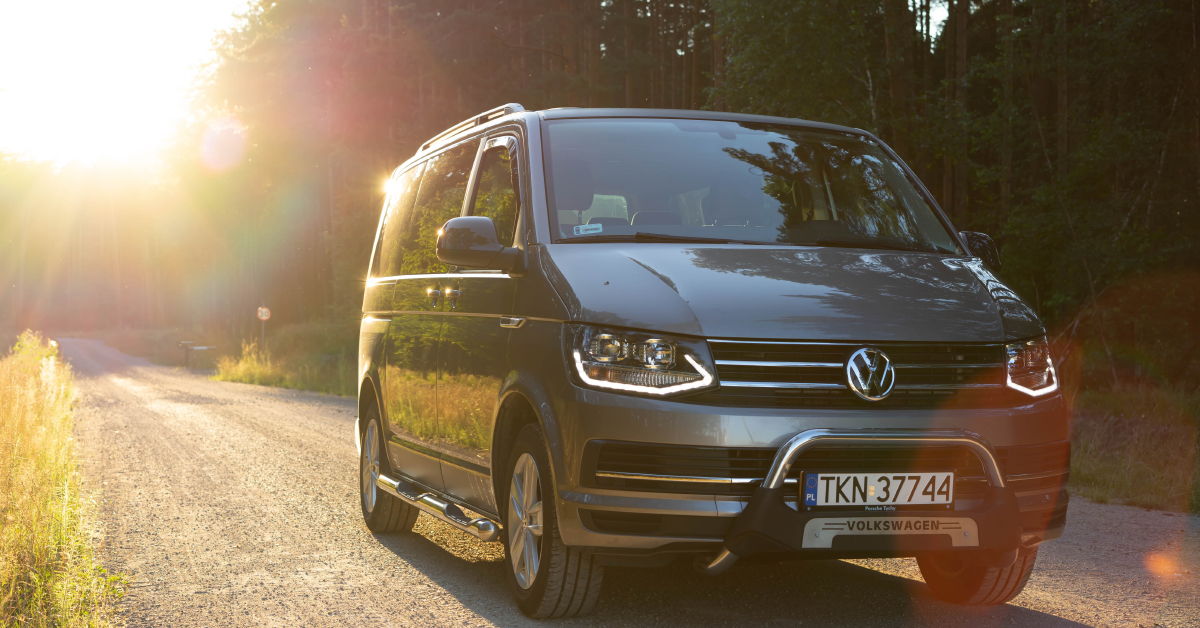 The Best Car Rental in Riffa: Prima Car Rental

Why should one rent a car?
When traveling for business purposes or personal needs, having a set of wheels is always a nice thing. One does not have to depend on public transport and can move around.
When planning to visit Riffa in Bahrain, choosing the right car rental in Riffa can make one's life a lot easier. Riffa is the second-largest city in the kingdom. There are plenty of sightseeing things to do when there.
Below are some benefits of choosing a car rental in Riffa.
● You don't have to worry about the maintenance of the car.
There is no need to worry about the maintenance of the car. One can rent the car for as long as they need. The maintenance of the car is usually taken care of by the firm.
● It gives travelers with immense flexibility.
Riffa has some stunning localities that travelers would thoroughly enjoy when visiting. Renting a car gives them the freedom to choose where they want to go. Though the public transport system in Bahrain is one of the best, one may not be able to see the sights at convenience.
One can now explore the site at their leisure. They can choose the time and destinations to visit and reach secluded spots that are otherwise very expensive when traveling in a taxi.
● It is comfortable and convenient.
The rent a car in Riffa is gaining momentum because of the comfortable experience it gives. Travelers do not need to hurry up and rush to the bus or train station. Besides, traveling in them may not be the most comfortable.
Standing or sitting in a public system is not fun. Instead, choose to travel at their own mode. Tourists can travel with their partners or friends comfortably. They can enjoy the ride, talk to each other, and have fun.
● They are affordable
The car rental method is an affordable mode of transport. Now, one can move around the whole of Riffa and visit the places they wish to see. One can choose from a wide range of vehicles that are owned by Prima Tourist Transportation and Car Rental Company.
The company was founded in 2022 and provides clients with personal and business travel solutions. They operate in and around Bahrain. The firm also offers bus services to nearby countries like Saudi Arabia.
Car rental services provided
Few of the car rental services provided by the firm include:
● Rent a car.
● Chauffeur services.
● Sightseeing.
1) Rent a car
It is the most popular form of travel in and around Riffa. Clients can rent a car in Riffa through us and visit the country's exciting sights. Their processing is quick and hassle-free. Clients need to provide the required documents.
2) Chauffeur services
The chauffeur services include visiting the sights in and around Riffa. When clients are not keen to drive around but want their chauffeur-driven car, then they can use this service. It is similar to booking a taxi, with more luxury. Tourists get to choose the vehicle of their liking.
3) Sightseeing services
Bahrain is one of the most beautiful countries in the Gulf peninsula. Travelers would be amazed to know that the country comprises 51 natural islands and more than 30 artificial islands. Besides, the rental car firm also provides services to even Saudi Arabia.
They own a 45-seater coach for tourists. Their sightseeing services include visits to the following areas:
● Bahrain National Museum
● Muharraq Souq
● Arad Fort
● Bab Al Bahrain
● Bahrain Fort
● City Center
The company provides a car rental in Riffa through their wide range of small to medium cars. Besides, the firm also provides clients with luxury cars, mini-vans, and a 45-seater coach for hired travel.