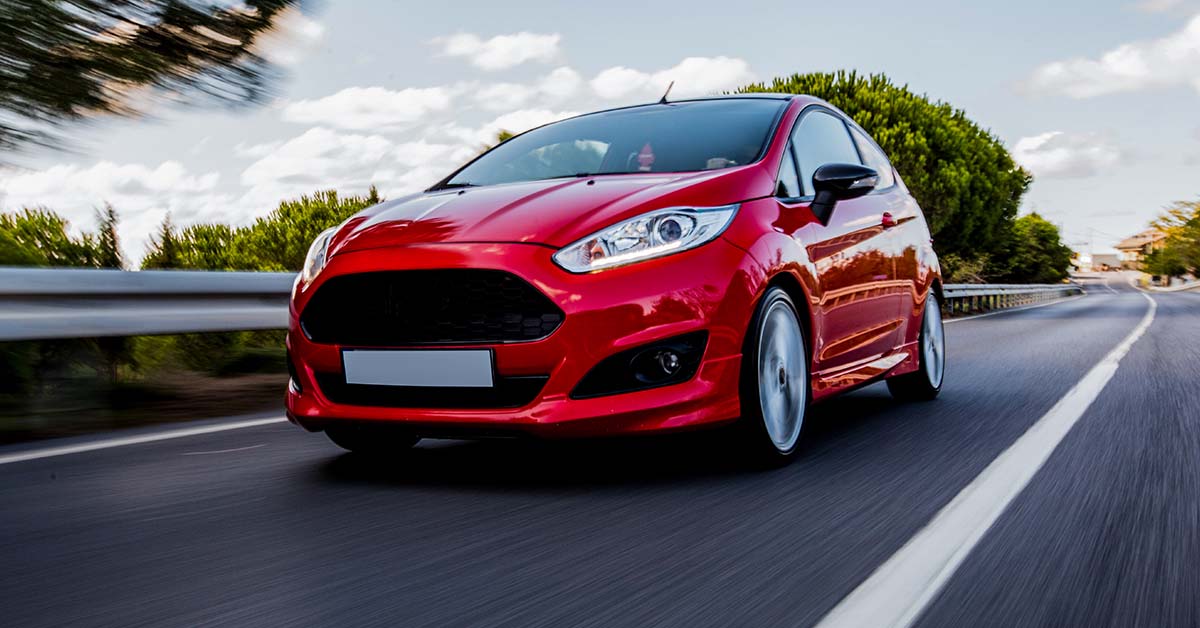 Things to Consider While Looking For Car Rental in Juffair
Tags
Rent a car Bahrain near me, Car rental in Bahrain airport, car hire bahrain airport, car rental in juffair, car rental in sitra, Monthly car rental, Car rental, Car rental in Bahrain, rent a car juffair, rent a car in juffair, juffair, car rental company in juffair, booking car rental in juffair, car hire in juffair, taxi services in juffair, chauffeur services in juffair, nearest car rental, private car rental, car rental near me, rentalcars
Traveling on buses and trains is not only time-consuming but also an uncomfortable option. If the person plans to travel by car, they can reach their destination comfortably. However, if you need a car for a trip, you can easily rent one in Juffair. If you typed "rent a car Juffair" into the search bar and ended up on this page, you'll find all the information you need. Understand car rental in Juffair here in this blog.
Therefore, Prima tourist transportation and car rental company provides solutions to the people. This company delivers small and luxury cars with a variety of seating to the people of Juffair. Also, Prima is known as the best car rental company in Bahrain because they offer fast, safe, and reliable services.
Guidelines of Rental Company for Customers
Renting a car in Bahrain is the most common form of business that organizations do. Therefore, people work hard to choose the best company to satisfy customers. Prima is one of the famous rental companies that are currently popular among people. They are running a licensed business, so renting cars from Prima is a worthy option. However, there are some guidelines that the company considers while renting cars in Juffair.
The type of vehicle
The company offers a wide range of vehicles, including small and executive luxury cars, for the people of Bahrain. But if you are traveling alone or with only one other person, the standard vehicles should meet your needs. The company also provides exceptional cases and limousines for group tours and stag parties.
Types of Payments
Renting a car in Bahrain is not a cheap affair. However, the company ensures that the cost is not alarming for any customer. You can pay with cash or credit cards in advance so as to avoid any payment difficulties later on.
Premium service
There are many car rental companies in Bahrain, but Prima is one of the most appreciated brands in this country. They provide customers with excellent services throughout their stay in Juffair. The company regularly checks the cars and provides them with light maintenance during their stay there. So if you are looking for car rental in Juffair, then Prima is the most suitable option for you.
Conclusion
If you have made the final decision regarding car rental in Juffair, then Prima Car Rental will be the best choice. They set specific guidelines that must be clear in clients' minds before they enter into an agreement. If someone uses Prima's services, they will definitely tell their friends and family to rent cars from Prima.